Among the most appreciated off road vehicles in the world, this example of BJ 40 was registered in Italy in 1978. The vehicle is a 2.977 diesel engine, 58,88 kw, 2 seater.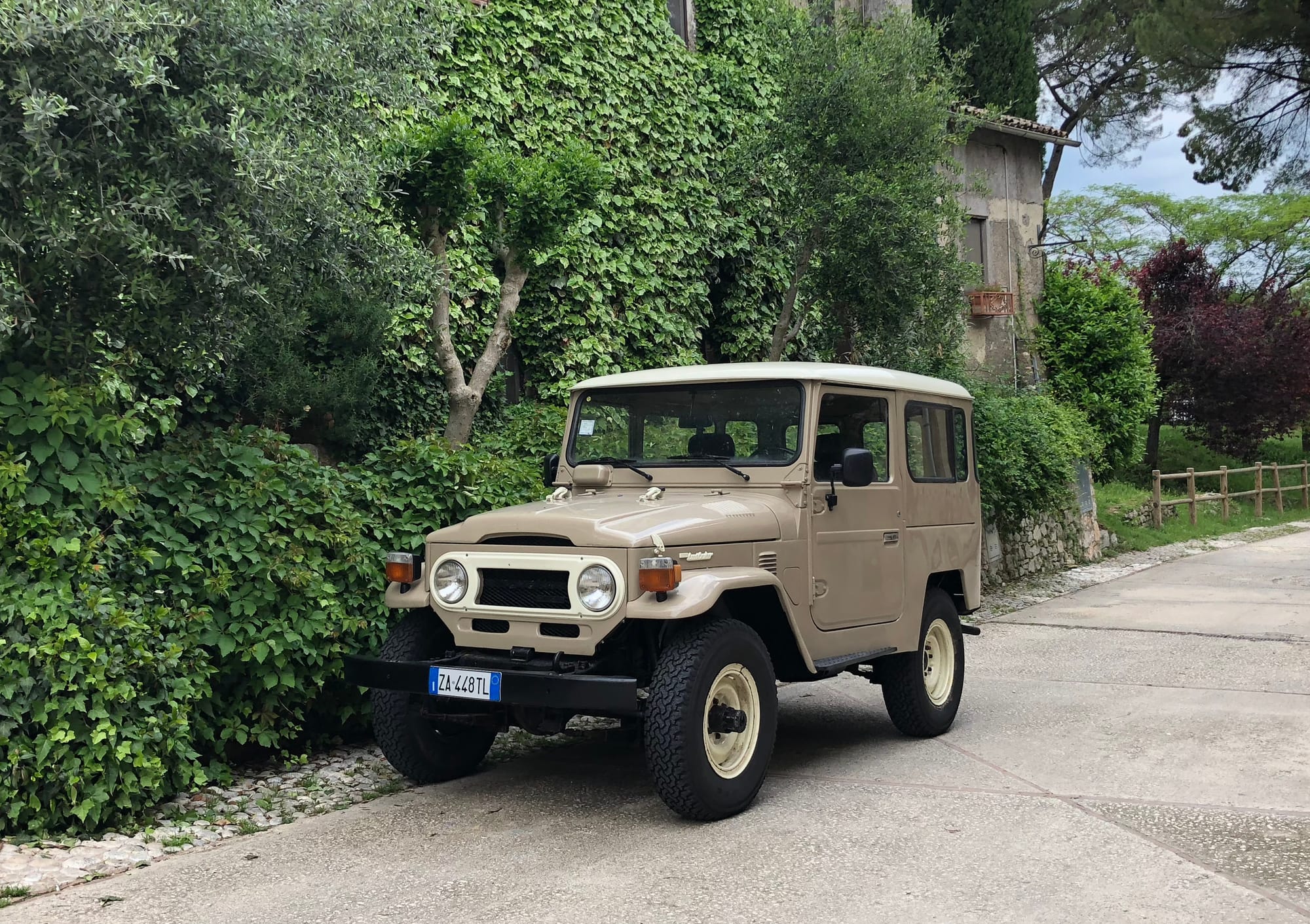 Show Gallery
It was used in the cargo area of the port of Genoa and after forty years of proper use in the maritime environment it was reduced to scrap metal. Our team acquired a heavily damaged and totally rusted vehicle. It was rebuilt piece by piece using original shapes and newly cut plates soldered together.
Neopolitan upholsterers disassembled and reconstructed the seats, panels, roof and dashboard.
The motor was intact with optimal compression, new tires on original wheels, new metals on an old spirit, the work has transformed a fascinating historical piece into a vehicle that is ready to be reborn with you at the wheel.