The vehicle we propose is a Landrover 109 series, 2286cc, diesel 44.16kw. Approved 9 seater, registered 1982. Chassis ID SALLBCMG2AA165267.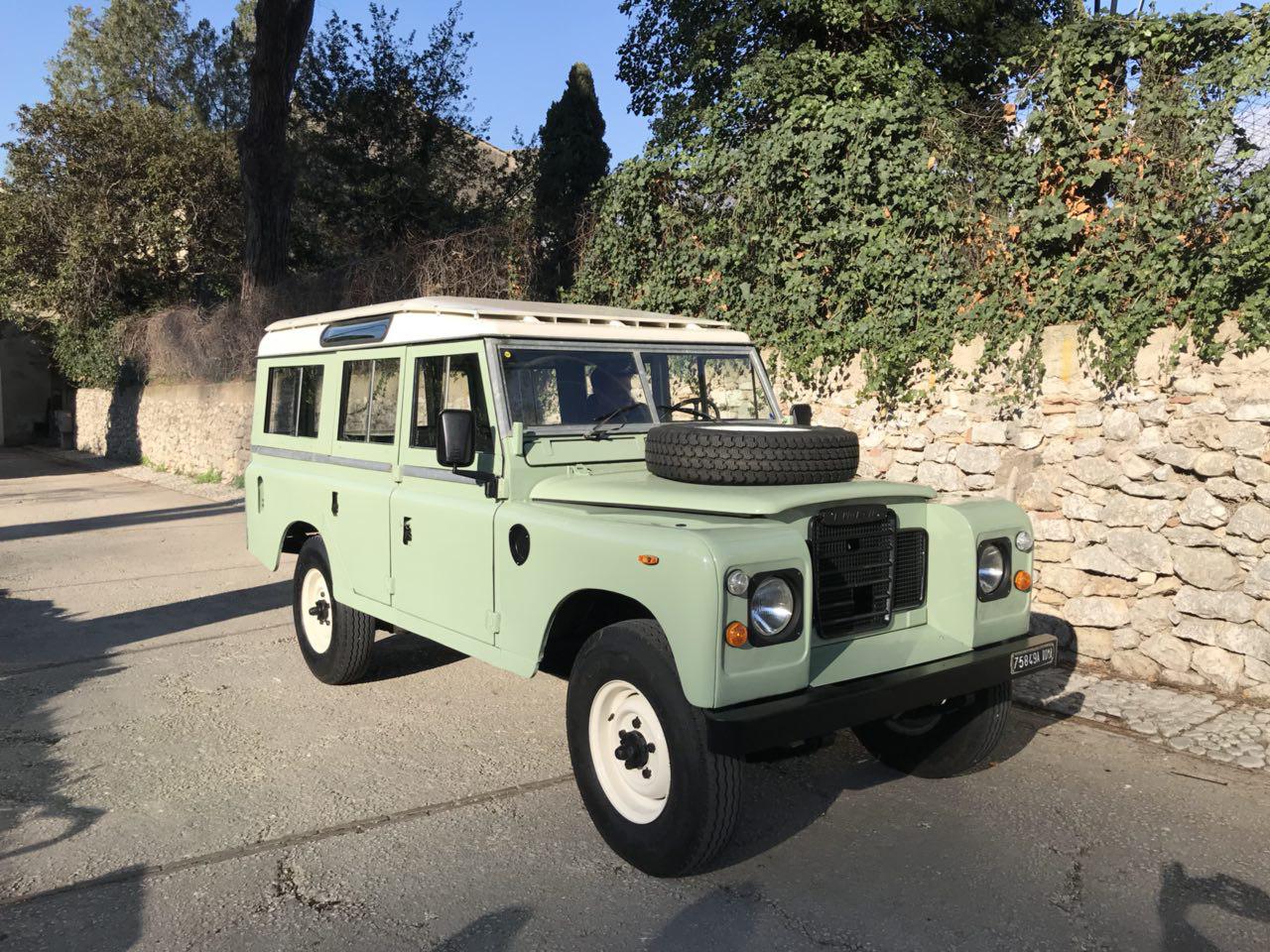 Used mainly as a site vehicle at a high tension manufacturing facility. It was subsequently discharged and abandoned when the facility went bankrupt in the italian 1990's crisis.
During the next 15 years the vehicle was left in a garage and eventually bought by a neo-etruscan whose intention was to restore it but went on to abandon the vehicle.
The
Defenderforyou.com
team aquired the relic and began the long restoration project culminating in the finished version how is evident in the photos.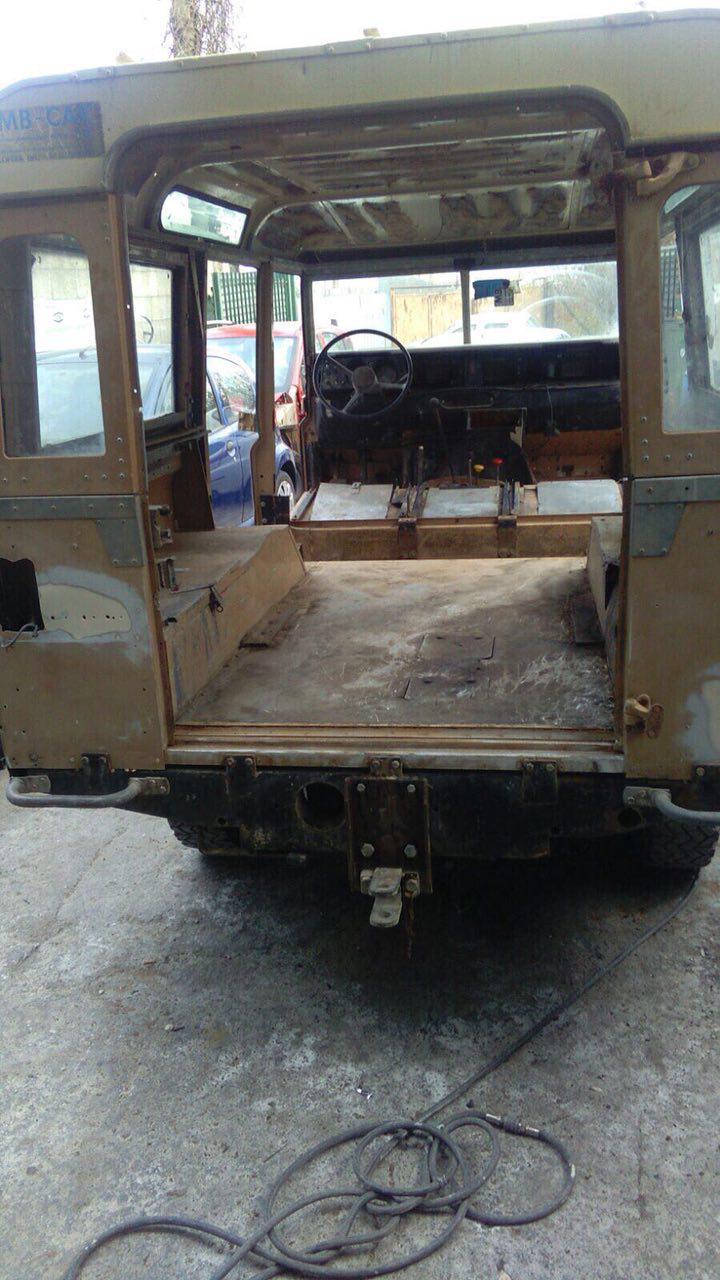 The original diesel engine has been replaced by: Engine block, war head (?), straps, water pump, radiator, air conditioning, fuel pump, gaskets, o-ring, distribution, leaf springs, shock absorbers, break system, clutch, hub caps, muffler parts, front and rear axle track replaced with new and used, original parts.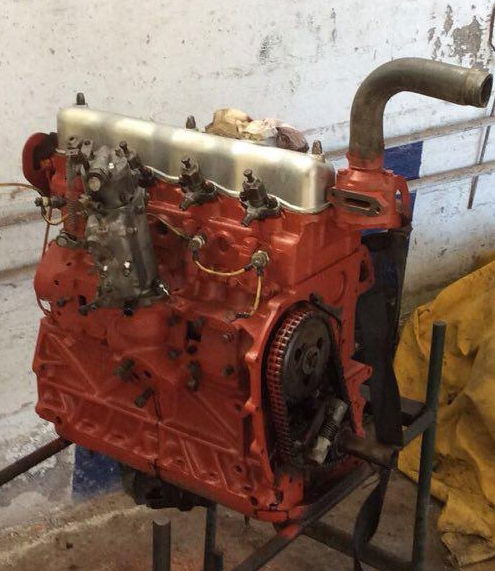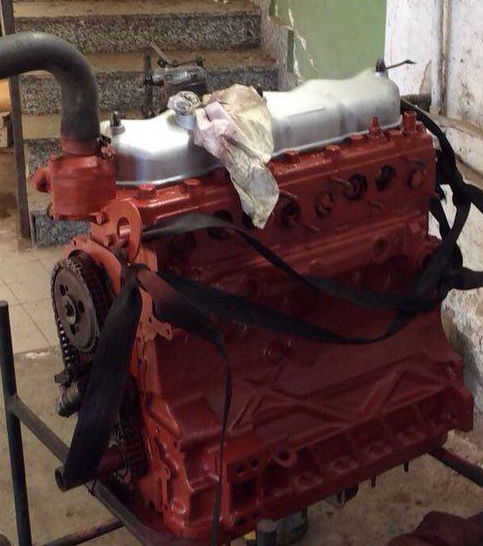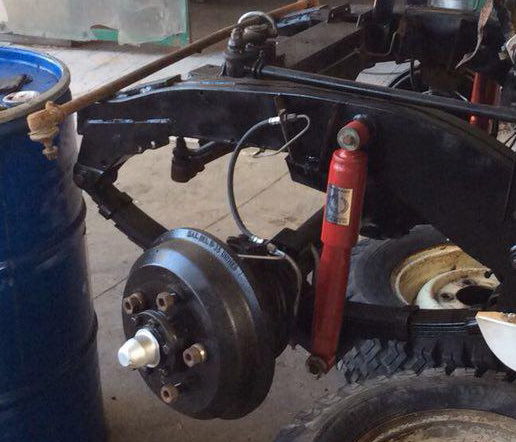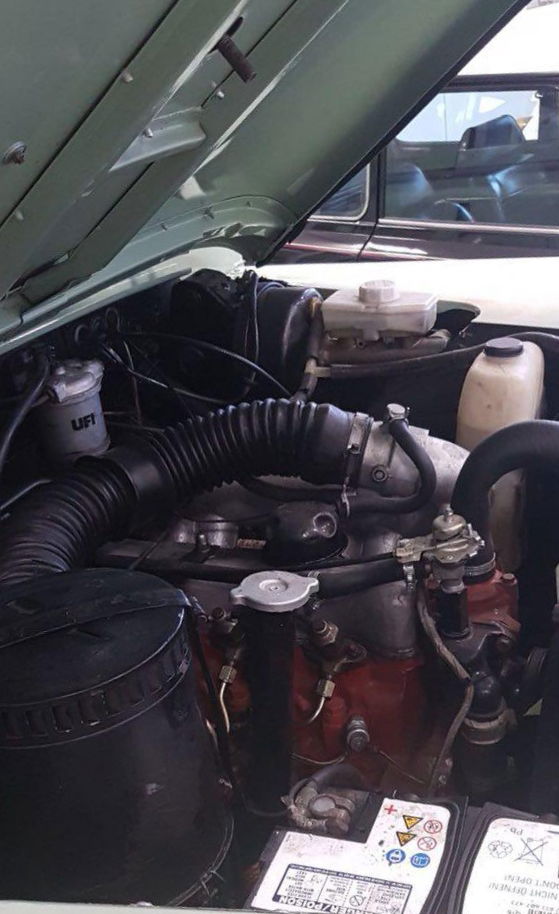 All pieces and parts, both new and used, are original brand items. The bodywork was entirely dismantled to expose the frame and restored authentically, substituting parts that suffered rust damage and repainted in oven.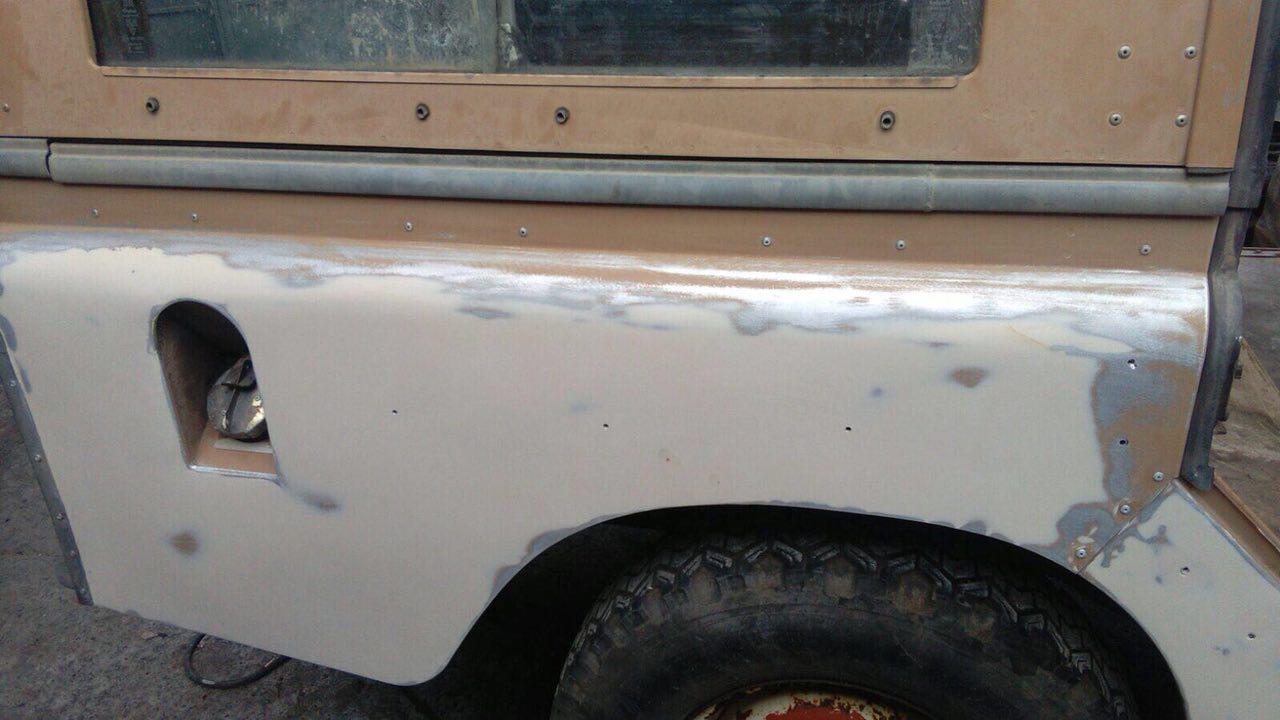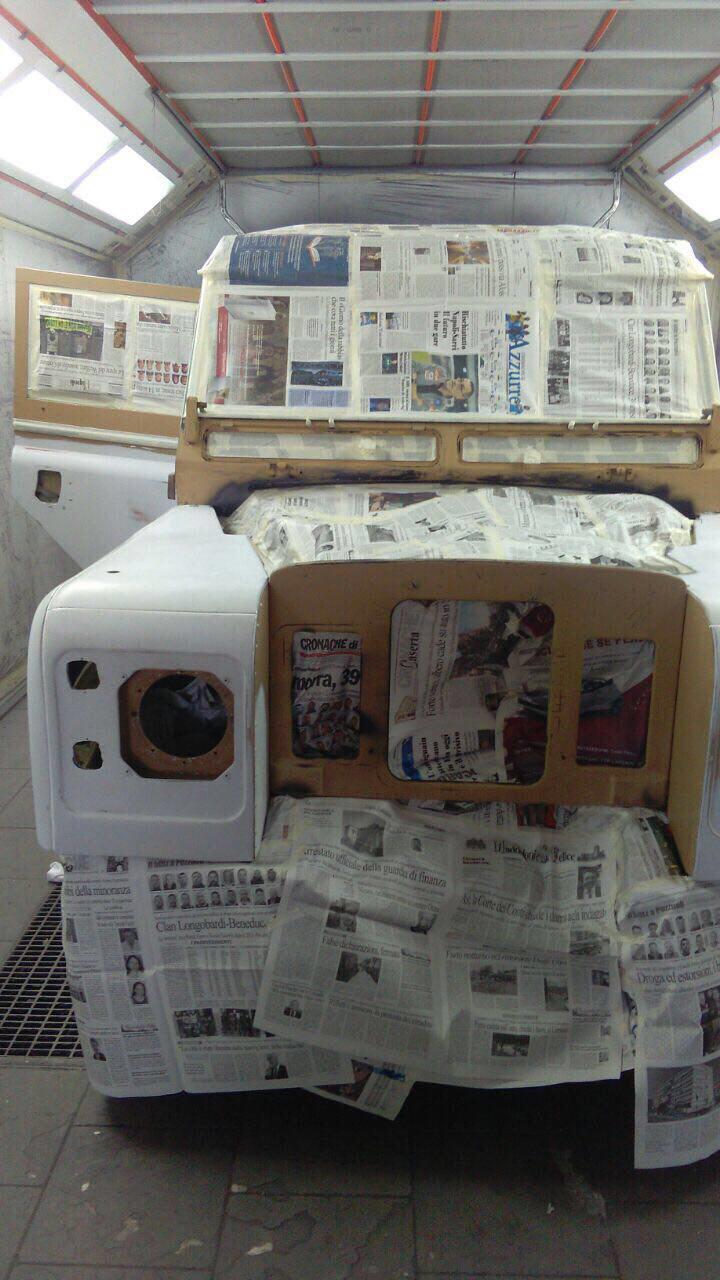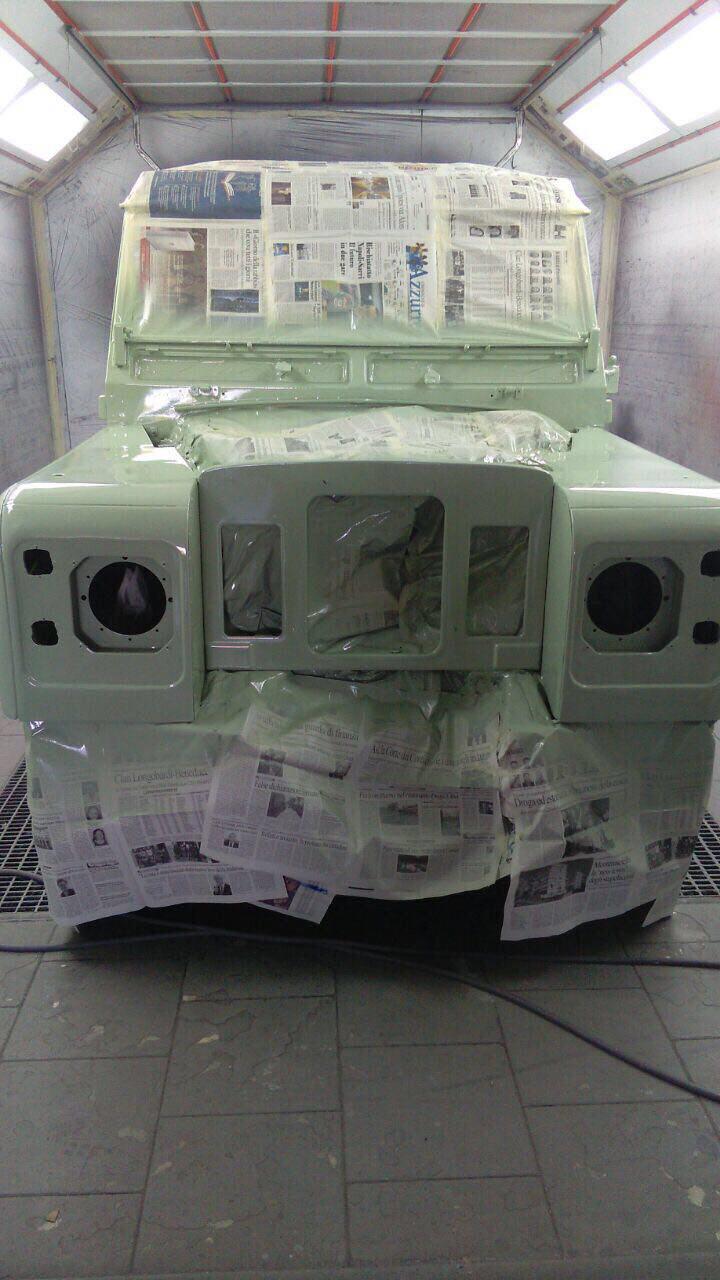 Leatherwork and interior paneling were reproduced by neopolitan artisans known for their sartorial skills. 140,000 miles are shown atlhough the true mileage is unknown. If you wanto more picture of any area contact us and we will send them to you.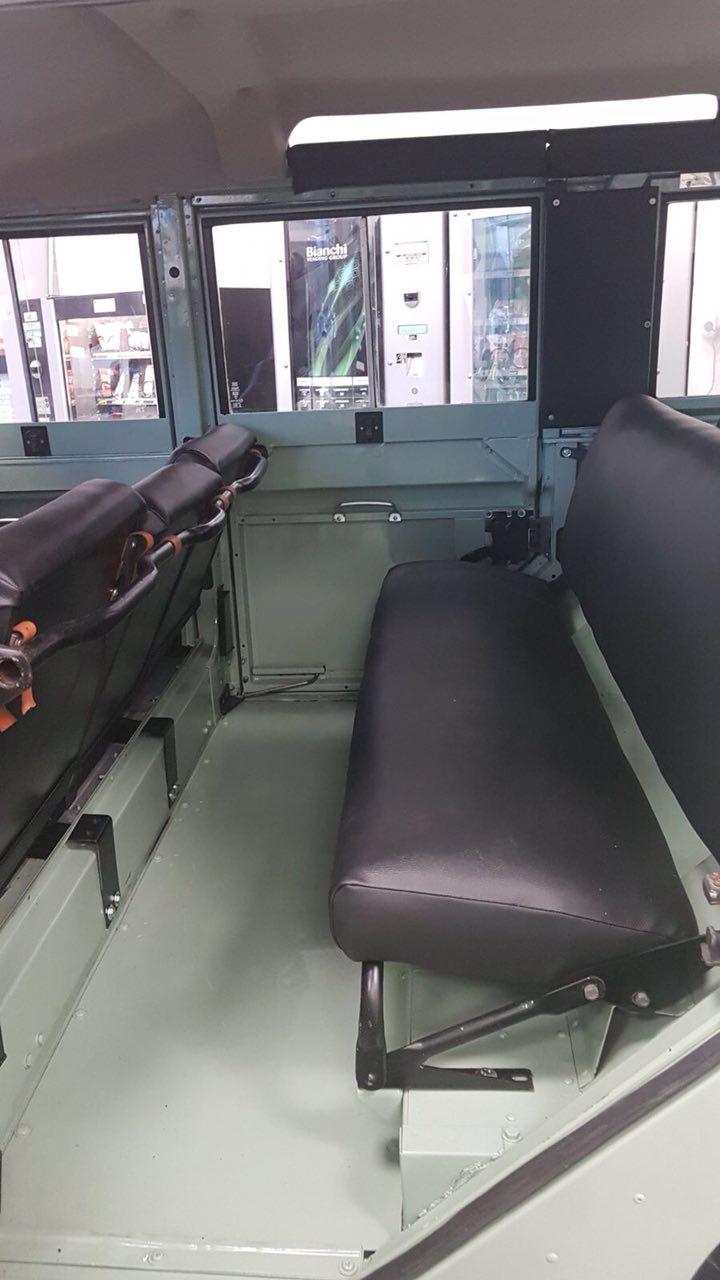 Our staff, present both in the United States and Italy, provides export services from Italy, import services from the United States, customs clearance, home delivery and assistance in registration and title transfer.
Price
: $49,900
Disclaimer
Sales Tax, Registration Fee, Finance Charge are additional to the advertised Price.